Furniture reupholstery
Is your furniture so worn out that you think that replacing it is the only viable solution? You may want to consider other options as replacing is usually a very expensive affair. Furniture reupholstery is the perfect way to renew the look of your furniture without breaking the bank; the transformation brought about by reupholstery may surprise you. Furthermore, you can reupholster any furniture as long as its structure is still intact; Eeze Interiors can help give a new life to your furniture through modern reupholstery methods. If you are still unsure about this approach, consider the following benefits.
Furniture reupholstery Saves Money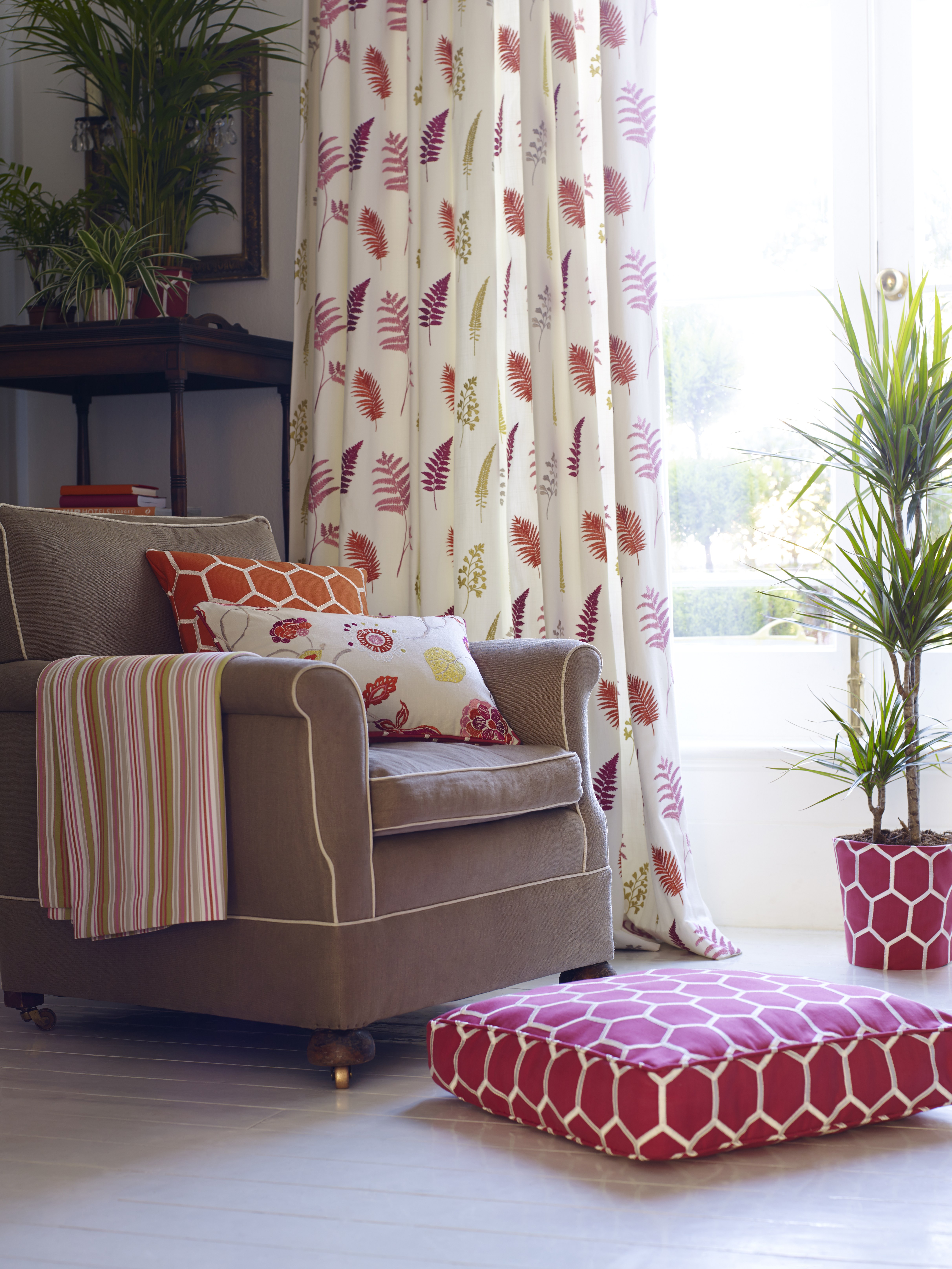 The most obvious benefit of furniture reupholstery is that you save a lot of money. New furniture can be extremely expensive, especially if it is the high-end type. In most cases, the structure of old furniture still has many years of life left when it's softer elements have become worn or discoloured. Reupholsterin' helps you save money; hire an expert to reupholster your furniture with re- covers from Eeze Interiors and you will be amazed at how easy and cost-effective the method can be.
An Opportunity to Use the Right Fabric
How often do you find ready-made furniture that is the exact fit to your interior decor needs? Furniture designs and colours rarely blend with your interior decor the first time. Reupholsterin' is ideal for creating something that displays your personality and style. You'll find a wide range of soft furnishings for your reupholstery needs at www.eezeinteriors.co.uk today; our reupholstery experts are waiting to help you select a fabric that suits your home decor and design.
You Can Keep Your Beloved Furniture
Furniture reupholstery helps you to retain your favourite piece of furniture. Do you adore the lines on your couch? Do you want to continue to enjoy them for years to come? If this is the case you should definitely consider having your favourite furniture reupholstered; there is always a perfect fabric available, but not necessarily the perfect piece of furniture.
Furniture reupholstery is worth the effort. Restore your beautiful furniture using our fabulous loose covers today. Email info@eezeinteriors.co.uk or call 01484 400 116 for more details.
Furniture reupholstery